Insights Wellness is a center dedicated to providing resources, therapeutic services, and community opportunities that inspire growth and optimal health. The universal value of love through the practices of compassion, acceptance, forgiveness, understanding and honesty is central to our purpose in helping people to achieve their wellness goals.
PSYCHOSPIRITUAL & TRADITIONAL THERAPY
YOGA THERAPY and REIKI (ENERGY HEALING)
TWELVE STEP THERAPY/RECOVERY
I have had the pleasure of working with Chris both professionally and personally for almost 20 years. Chris approaches everything she does with integrity and compassion. She leads with her heart, is deeply spiritual and has a sincere desire to reach out and be of service. She is readily available to make amends if she believes she has done injury to anyone in any way. Her approach on the healing journey is one of knowledge, compassion, sincerity and kindness. She is walking the walk, and I am honored to have her beside me as I move forward on this journey.
Arlene Powers, Myrtle Beach SC
Christine is passionate about her work and her desire to help people along their journey of healing and self discovery.  Knowing and working with Christine over the past three years has helped me to better navigate challenging life circumstances and further my own spiritual quest.  Christine brings insight, empathy, encouragement, and a sense of humor to her work and relationships. She is masterful at teaching, inspiring and supporting those who connect with her.
Joy
Chris is a blessing to this world! She has taught me the meaning of true self compassion and the importance of being devoted to genuine self care. I have enormous gratitude to Chris for sharing her heart in order to help heal others.
Lauren
I have been privileged to have Christine as a therapist, moderator of book studies, and for yoga instruction. Through her many resources and modalities, she creates a safe space where I can feel seen and understood. She reminds me of what I am capable of. Who she is, for me, is trust, authenticity and accountability. Christine is an amazing gift and I am blessed to have her in my life.
Kris K.
I first met Chris at the end of 2011, shortly after losing my mother to a senseless act of domestic violence. I was broken, sick, and desperately trying to come to terms with what had just happened to my family. I participated in countless events offered by Chris during that first year after losing my mom that offered healing I could never have anticipated, and I don't know how I would have gotten through that time without having met Chris. Fast forward 12 years and the universe knew what I needed and led me back to Chris. I have participated in various offerings with Chris and Claire including mediation, yoga, chanting, readings and discussion groups. I can honestly say I feel at my most true self when participating in the various offerings and am so excited to see where this will lead me. I have also felt a huge connection to others with seeking to grow spiritually and am very grateful for the people I have met through the offerings from Chris.
- Lauren Duchon-Scoppetto
"As soon as I walked into her home, I felt like I was in a beautiful quiet temple, where I could just breathe and let go. The entire day felt like a quiet temple, even though there was frolicking and laughter. Chris has a real gift with creating a space to go deep and to explore.I truly appreciate this. Thank you."
- Christini Frei, Wilton, CT
"The Sacred Feminine Powershop was empowering, soul-affirming and life-changing for me. Through the work we did on Saturday, I hear the Goddess calling me to incorporate sound & energy healing into my existing teaching practice, and my entire BEING is ringing and radiating with this new direction! THANK YOU THANK YOU THANK YOU!"
Suzanne Vick
"Powerful. Brings in a different appreciation of our feminine side" - Sylvia Monroe"Attending the Sacred Feminine workshop was truly an "awakening" experience. It provided a pathway for transformation as I allowed myself time to reflect and celebrate divine feminine energy.
I came away with a new appreciation for the Goddess energy, energy that I have continued to carry with me and honor!"
Lynette Turner
"Well, I am at a loss for words to describe the help and encouragement you have provided along with referring me to the best collaborators available. I thank you for your assistance and simply said you are "The best of the best" and I appreciate all that you have done for me and others."
- PRV Easton, CT
"Meeting Christine was the best thing that ever happened to me. She takes an unconventional approach to therapy. She doesn't just nod her head and listen. She gives you the love, hope, encouragement and knowledge to see your own inner strength. She is a beautiful person who truly cares about her patients and is fully present on your own healing journey. Thank you Christine for helping me change my life for the better!"
- MFS Shelton, CT
"During one of our individual sessions you asked me about my Spirituality and I replied that I didn't grow up with religion so I didn't really know what it was. And I didn't get it at all!! But you taught me. You cleared the way for a whole new path for me. This new journey of learning my Spirituality which has led me to working on self-acceptance and love for myself - it may be a life-long journey but I feel like finally (!) I am on the right path. I couldn't have done this without you! I like to think of you as one of my living Angels."
- DR, Vermont
Be led by a sincere and accepting teacher and therapist, experience a supportive and open community while focusing on healing mental, physical, emotional and spiritual dis-ease.

Establish a solid foundation and life practice that empowers you to continue to create optimal wellness and inner peace.

Dive into the inspirational and user-friendly universal wisdom and tools provided in the powerful science of Yoga.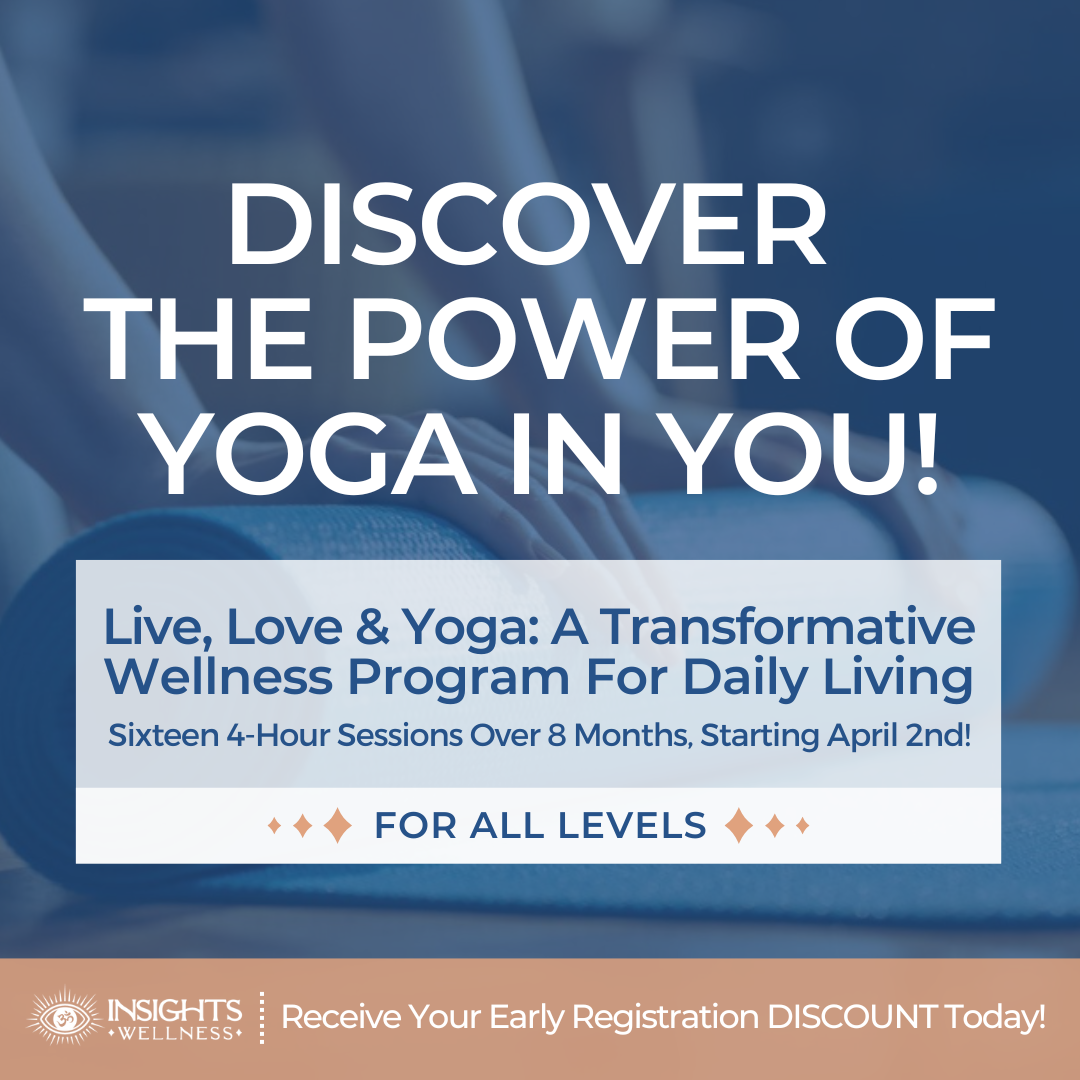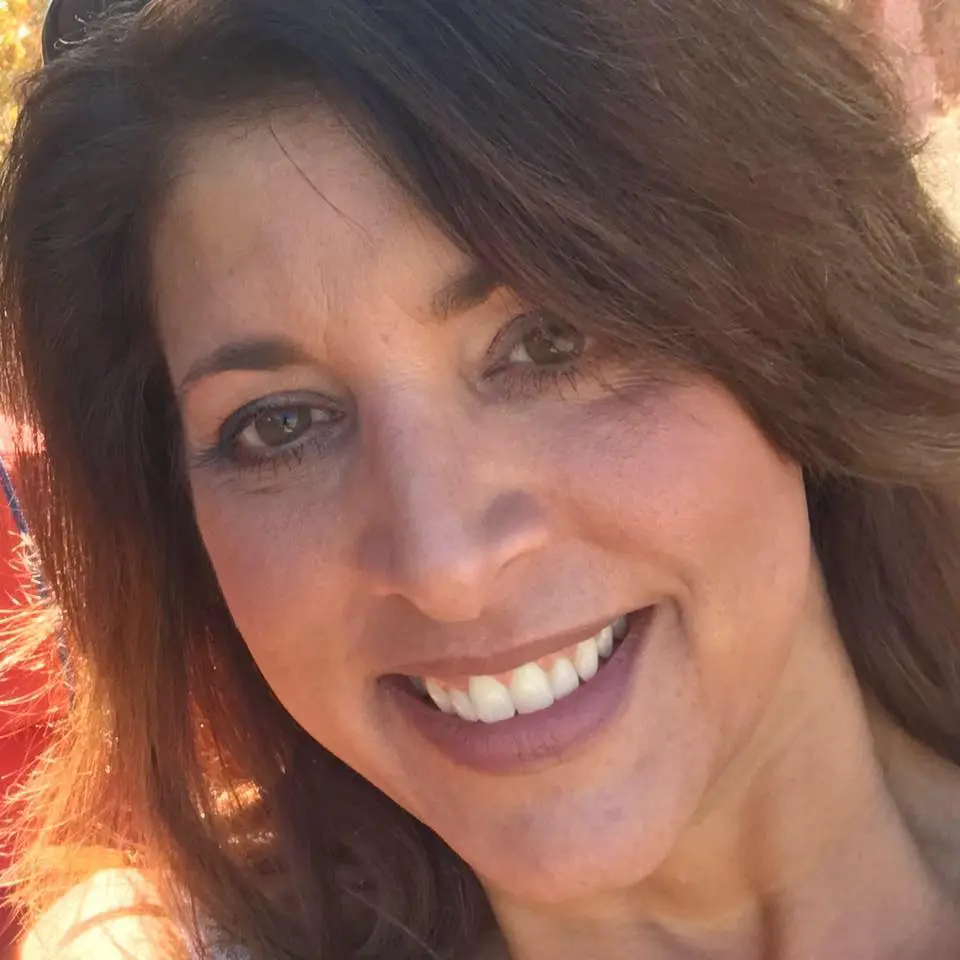 Christine Guerrera, LMFT, RYT
Founder of Insights Wellness
As a devoted therapist and teacher, I rely on my intuitive and empathetic strengths to empower others with knowledge, tools, practices and new perspectives to discover the freedom possible for us all. I am a licensed marriage and family therapist, interfaith minister, former certified educator, certified gestalt therapist, EMDR practitioner, reiki practitioner and passionate student and teacher of yoga who has worked in the human service field for almost thirty years. I co-founded ARC Sacred Center in Monroe, CT where I served as an interfaith minister for four years.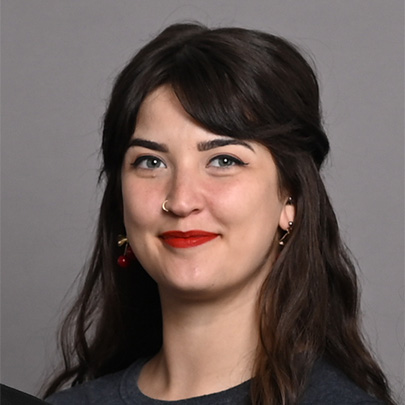 Rebecca Palko, Art Director
To be human is to experience life in all its colors and potential. As a creative, the human experience is the source of inspiration in everything I do, whether it's expressed through the brush strokes in my paintings or through the designs I create for brands. With expertise in Brand Identity, User Experience and Web Design, my work is rooted in creating meaningful connections between brands and their audiences. In addition to design, I also express my creativity through painting, using my art as a means to inspire and nurture the creative spark in others. My ultimate goal is to use my talents to not only provide solutions but to empower and awaken the creativity within those I work with.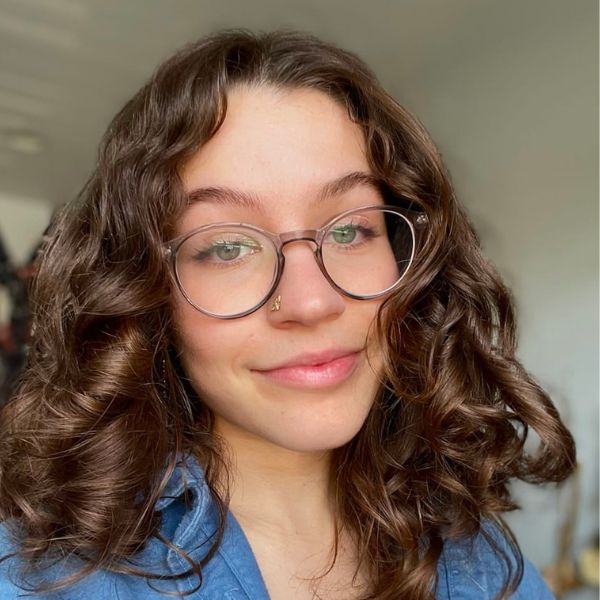 Claire Kopfmann, Creative Communications Liaison
The connection between human beings and the Universe is my main source of inspiration.  As I believe balance and communication are essential for healing to take place, I have deepened my personal healing journey through my writing, immersion in peer group discussions of visible and invisible illnesses, as well my passion being a student and practitioner of reiki. With my gifts of wisdom, intuition, creativity and healing I hope to serve others as I guide them to realize their ability to self-heal as I continue to practice my devotion to the ever-evolving healing of myself.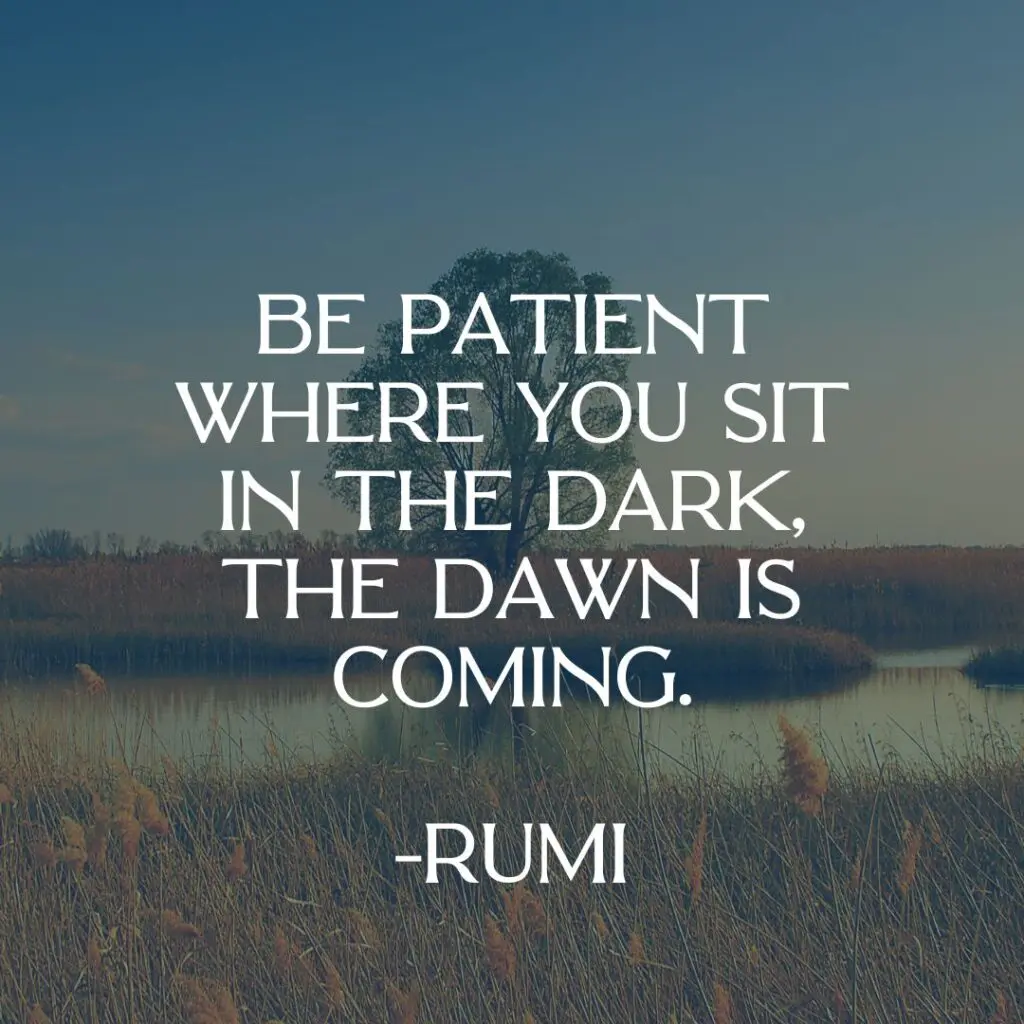 Sign up for our monthly newsletter where we invite you to grow with us through insightful blog posts, community events announcements and empowering practices.
Subscribe To Our Newsletter
Even if this is our only encounter, I hope to inspire you to believe.
Believe that you are worthy of a life full of love, joy and peace.
Believe that you are so vitally important and the world needs you and the gifts that you have inside, realized or unrealized.
Believe that you are not alone. We are all in this together.
Believe that you can truly overcome your struggles.
Believe that by taking ownership of your beliefs, thoughts and life you can fulfill your passions and live to your fullest.
Believe that accepting all of you is the key to tapping your true potential.
Thank you to Karen Drucker and Amy Steinberg  for allowing me to share your songs: